A Wild Ride – the 5-year journey for not-for-profit festival Wild Dunedin



Wild Dunedin began its journey in 2016 as a celebration of Earth Day, a worldwide movement to demonstrate support for environmental protection. The not-for-profit has grown in scope and popularity each year.
According to Festival Co-ordinator Jeannie Hayden, Wild Dunedin was set up to create a series of events aimed at raising awareness of the local wildlife and their habitats. "We wanted to make it possible for everyone to discover and explore Dunedin's wild places, from the high hills to the high seas" explains Jeannie. "What better way to inspire people to protect our local flora and fauna than to enable them to experience the 'wild' areas surrounding the city."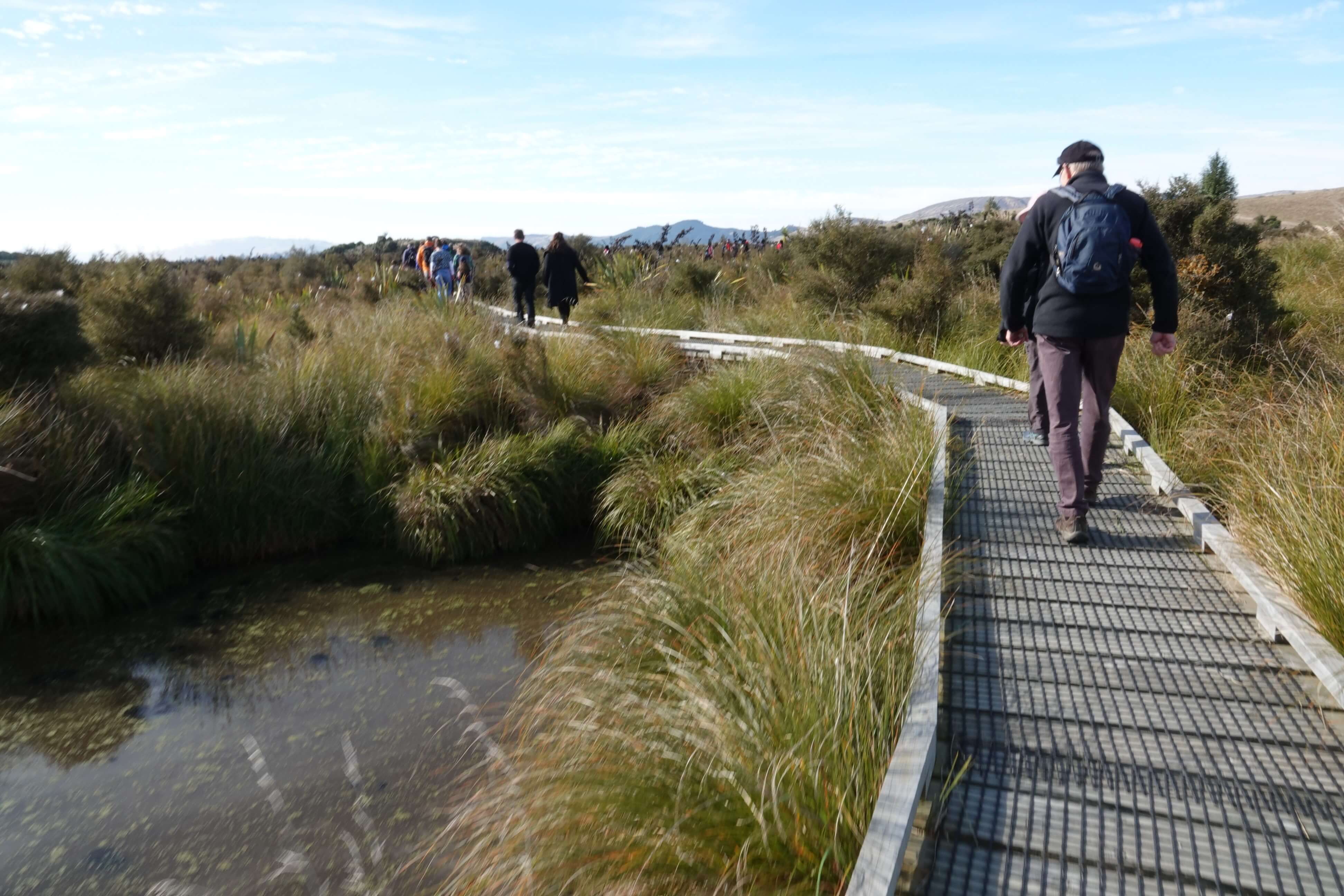 Photo: Izumu Uchida-Schmidt. Sinclair Wetlands boardwalks make access to the wetlands easy.
Each year Jeannie and her team work hard to put together a week-long programme that serves not only to celebrate Dunedin's  wonderful wildlife, but also to raise understanding of our plants and animals, profile Dunedin groups working to protect our nature and showcase of Dunedin's wild heritage to New Zealand and the world.
Thanks to funding from Dunedin City Council, Otago Regional Council, Otago Community Trust and E M M Haynes Charitable Trust and the support of its many sponsors, partners and volunteers, Jeannie is well into planning her fifth annual festival of events, which will run from 17-23 April 2020. "The support we get from local businesses and community organisations is amazing – some with monetary donations and others with their time or expertise," says Jeannie.
Jeannie organises the festival with the help and inspiration from volunteers and the festival partners on the Wild Dunedin committee who volunteer their time. 
"With a committee of volunteers, you get a mix of different skills and experience – but it is still a grab bag based on who is giving their time for us" says Jeannie. "It's both humbling and inspiring to see so many willing to show their support in some form or another."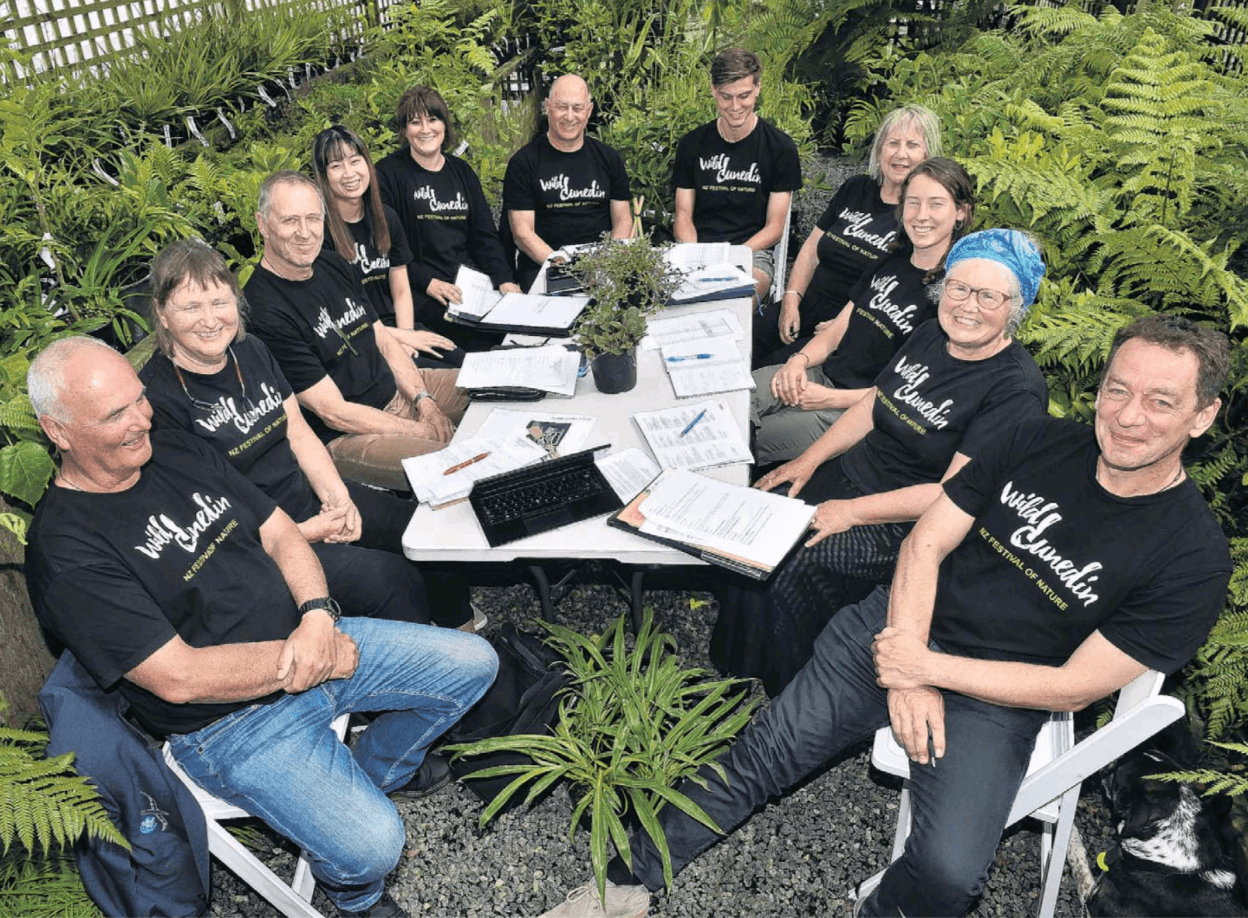 Photo: Gregor Richardson, Otago Daily Times. Wild Dunedin team meeting at Ribbonwood Nurseries
Like many who have been on board since the early days, PKF Bredin McCormack Rewcastle provide accounting services as their way of supporting the annual festival. The Wild Dunedin initiative also receives pro bono services from a lawyer and an auditing accountant from a different firm.
"The professions – law and accounting – are the glue that keep us together, ticking the boxes for compliance and management of the business" Jeannie affirms.
Although several of the board members for Wild Dunedin run their own businesses and have experience with taxation, things like reporting on grants and other funding, and what the tax rates are on honoraria, volunteer payments and expenses require specialist knowledge.
The arrangement is a win-win for both PKF and Wild Dunedin. The firm assigns one or more of its junior accountants to the not-for-profit's portfolio to give them experience. "Our gain is not having to dip into our operations budget to pay for professional accounting services" says Jeannie. "We also have access to the firm's collective experience for guidance in the decision making around expenditure, and the various reporting obligations we have in relation to the grants we receive as well as all the usual tax compliance with being a not-for-profit."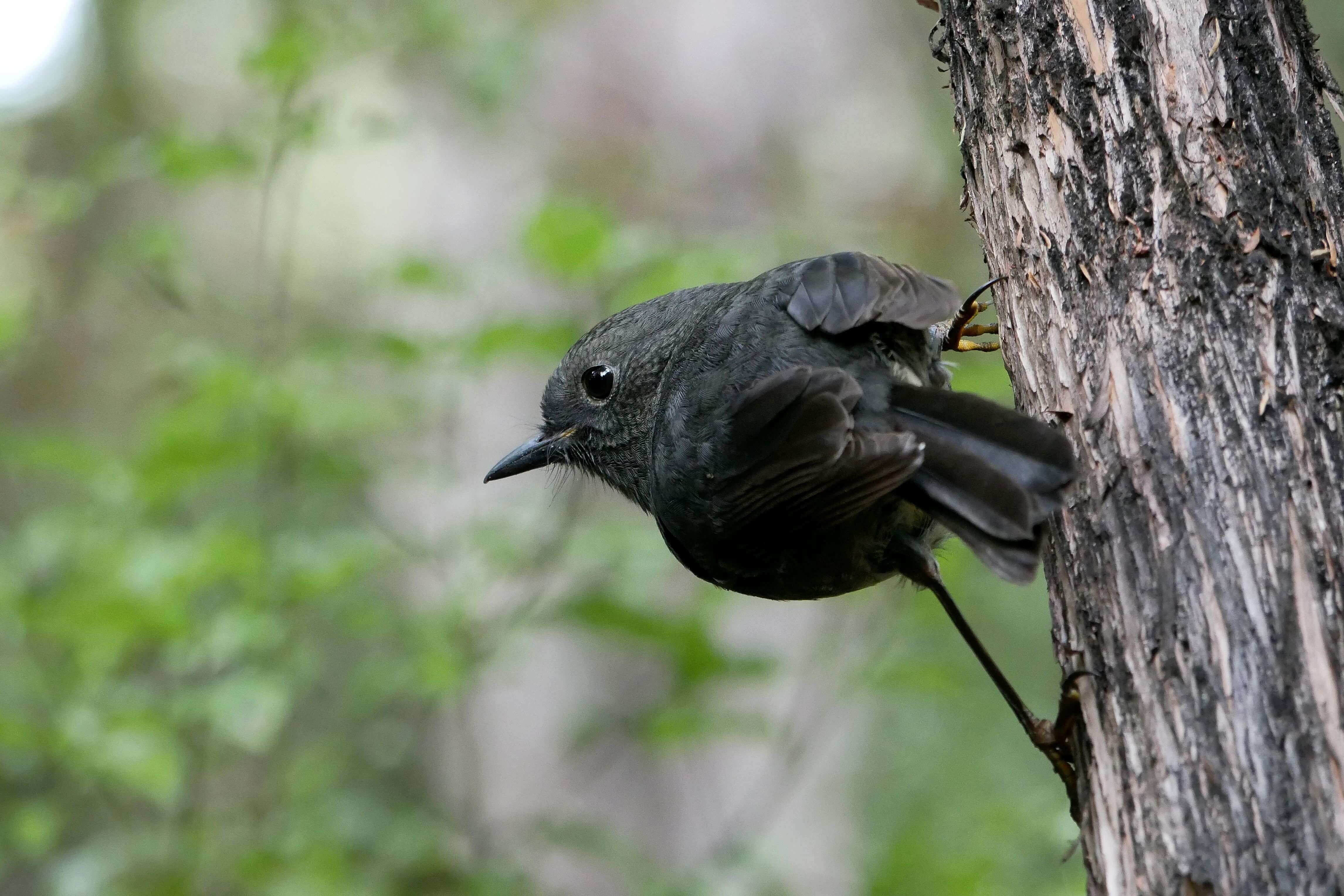 Photo: Alex Weller. The friendly South Island Robin Kakaruwai is kept safe at Orokonui Ecosanctuary
Many of the events that take place during the week-long festival are free or have a nominal charge. Various tours on offer from the partnering ecotourism operators are made available at lower than normal prices for the duration of the festival, with extended tours and special events run at popular venues like Orokonui Ecosanctuary and Sinclair Wetlands.  A new initiative has been to offer free Wild Bus trips to some of the outlying locations for members of the public who cannot easily get to these wild places.
Whilst the ultimate goal is to have locals engage in nature, and to protect and preserve it, Jeannie's hopes are for building the festival to a sustainable level to keep it going, to be able to afford to run it and pay for the organisers.
"Making money from the event was never the end goal – it has always been about bringing people and nature together in meaningful ways that leave a lasting impression, and that helps create a greater sense of stewardship towards the creatures and the habitats on our doorsteps."
The 2020 calendar includes 70 events spaced over a week – either sitting and listening or getting your boots on and getting out in nature –  highlighting a wide spectrum of the creatures that we cohabitate with in this part of Otago from the large to the tiny.
According to Jeannie, the fourth year the local recognition for Wild Dunedin really kicked in, with people knowing the festival when the programmes were being handed out.
"It seems that Wild Dunedin has captured the hearts and imaginations of our city's human inhabitants" Jeannie adds with a smile.
As popularity builds year on year for the festival, Jeannie and the other committee members have allowed themselves to dare to think bigger, coming up with more creative ways to get local businesses involved and put Wild Dunedin firmly on the map.
"Dunedin is New Zealand's Wildlife Capital and we have plans for Wild Dunedin to become a regular event in New Zealand's festival calendar and to be one of the South Island's iconic celebrations."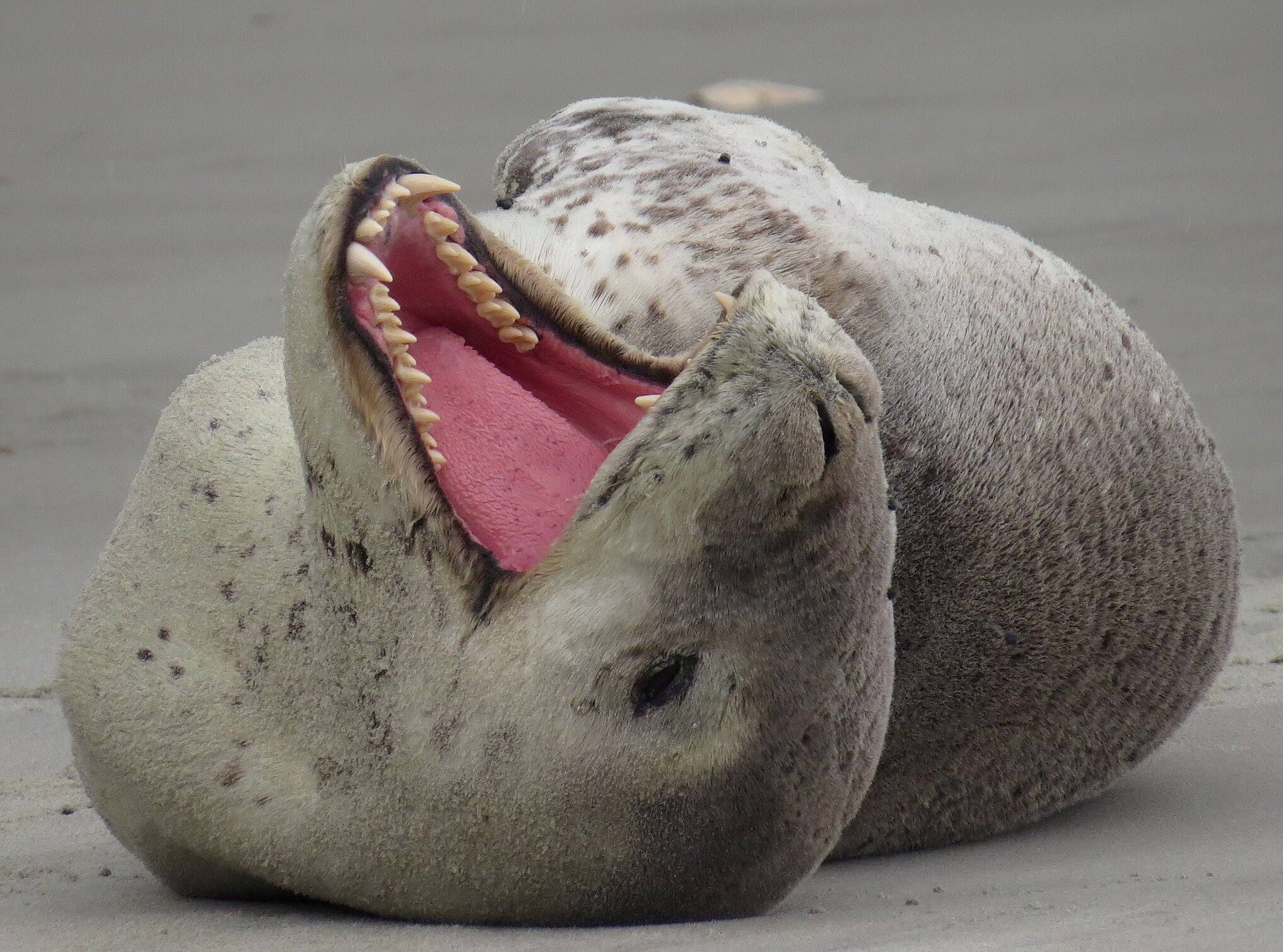 Photo: Alex Weller. Leopard Seal on Dunedin beach
To find out more about the festival, listen to podcasts or subscribe to newsletters, visit www.wilddunedin.co.nz