A team on fire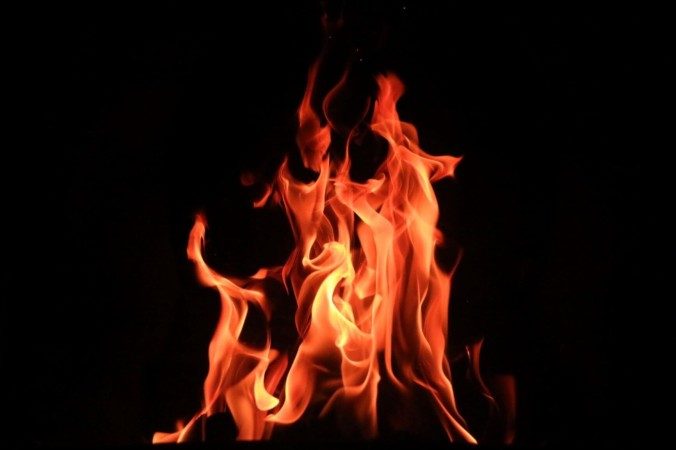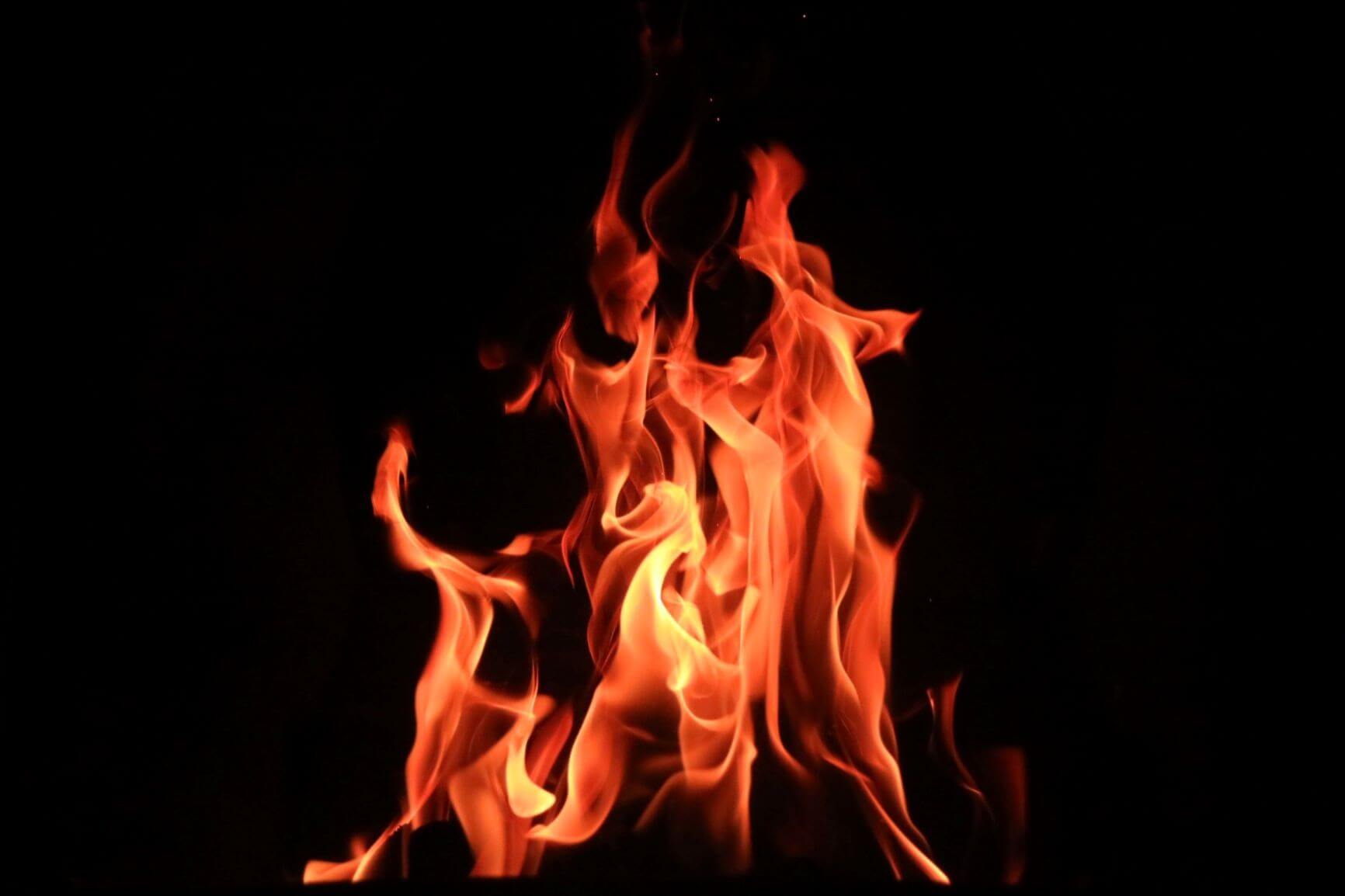 Fire Design Solutions is a Fire Safety Engineering consultancy company based in Dunedin.
Nimish Deo and his team are on track to reach a big milestone this year.
"We're getting close to hitting 1000 projects. The goal is to get there by the end of this year."
Since its inception, the fire engineering consultancy firm has gone from strength to strength. Like any business, they have had the odd hiccup along the way, but their ability to deliver good solutions on time has helped them build a strong reputation.
In a small place like Dunedin, a lot of that happens by word of mouth. People talk and make recommendations to friends and colleagues - and if you happen to have a good reputation for delivering high-quality solutions in a timely manner, then word is going to get out.
It all started back in 2013. Nimish was working for a large multinational consultancy firm. They relocated their Dunedin branch to Christchurch to focus on the post-earthquake rebuild, and Nimish decided he wanted to stay put.
Realising there was a lack of available fire engineers in Dunedin, Nimish saw a gap in the market that he could fill with his skills.



"The first year we were just building a reputation and getting off the ground. But the second year things really took off, and I've never looked back."
Initially it was just Nimish working on his own, with advice and mentorship from peers and the occasional friend he talked into working on projects with him. He started out just doing fire safety reports for building owners and property investors, which involved applying the new building code to old buildings and advising where there were gaps.
After a couple of years, Nimish realised he wanted to make this a career long term, so began part-time studies to complete his master's degree in Fire Engineering from the University of Canterbury. Not one to do anything by halves, he completed the course in 2 ½ years (it normally takes 4). He split his time between Christchurch and Dunedin, completing block courses, running a business and raising a family all at the same time.
"It was definitely difficult juggling my time between studying, running a business, and having my daughter. But I wanted to make it work and turn this into my career."
By this point it seemed obvious that he would need some extra hands in the business. Throughout 2018 he brought on two new engineers, who he had met while studying. After a few months to get everyone up to speed, they are now working well as a solid team, especially with the help of an additional administration staff member who started earlier in 2020.
The work itself is complex and technically challenging. Known as "Performance-based design", it involves modelling buildings and simulating fire scenarios and conditions. All of the projects are custom and site-specific; "there is certainly no one size fits all approach when it comes to the fire safety industry."
The heritage revitalisation projects around Dunedin have provided a lot of work for the team, giving advice on how to work with older buildings to make them compliant with the new code without losing their unique heritage features.
An exciting project for them recently has been the new hotel on Filleul Street. The building had a lot of complex features.
"The central glass atrium gave us some interesting challenges. In a space like that fire can take off very quickly. We had to think outside the box to make sure it was safe."
Like many businesses, the Covid-19 lockdown back in March was a difficult time. But it was also something of a blessing in disguise for the team. It gave them a bit of breathing space and a chance to look at their systems and processes. The time spent refining systems has meant a much better work balance post lockdown, as the administrative sides of the business are taken care of much more efficiently, freeing up the engineers' time to focus on other tasks.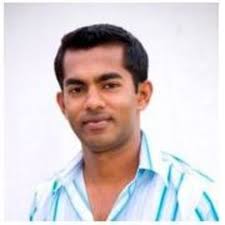 Nimish says that the support they receive from PKF is brilliant. It has helped them to think about how to do business smarter, and how to refine and streamline their systems and processes. After adopting Xero, tasks that they were previously spending an entire day on can now be completed in an hour, such as invoicing.
So what's next for the Fire Design Solutions team? Alongside hitting their 1000 project milestone, they are aiming to have each of their engineers become chartered with Engineering New Zealand too. They each need 5+ years of experience post qualification, and to meet a set of twelve criteria to qualify - "so it's back to work on our projects and building up our portfolios."