How robust is your Trust?
Date: 24 Sep 2019, 8:00am - 9:45am (GMT+12:00) Auckland, Wellington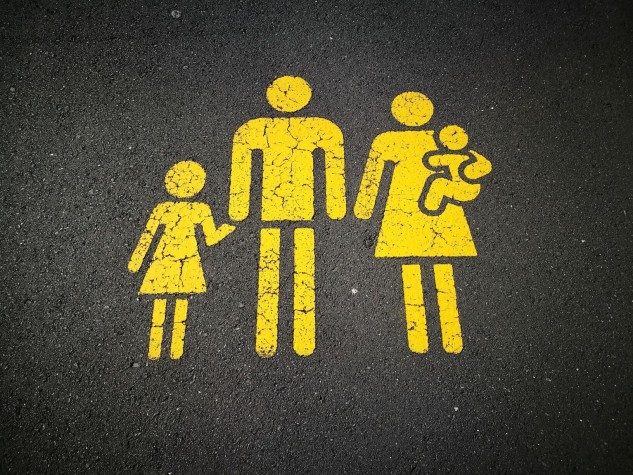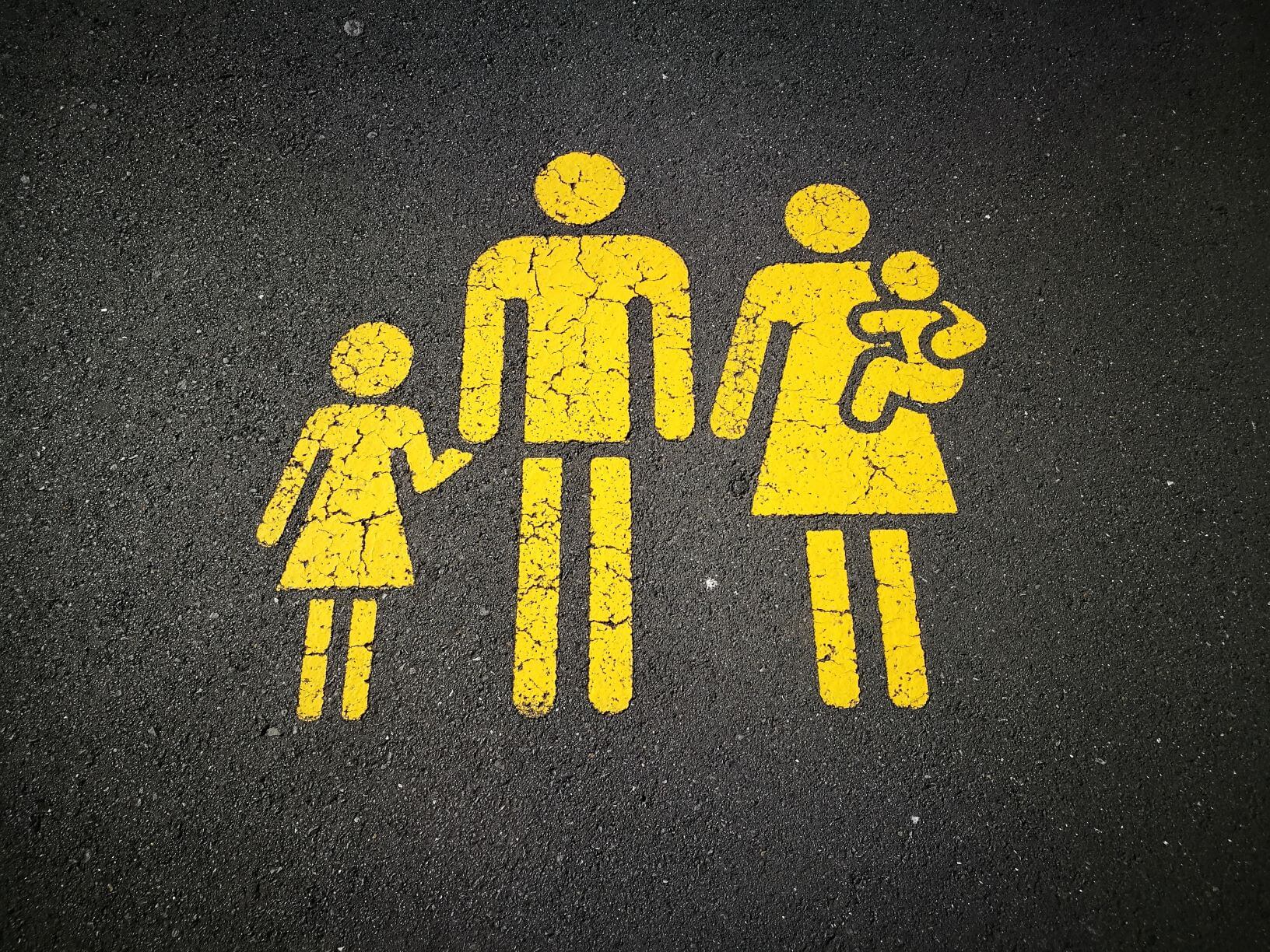 Trusts are an important part of estate planning and provide an excellent option for managing assets under the right circumstances.
As you may be aware, The Trusts Act 2019 was passed on 30 July 2019 and replaces the Trustees Act 1956. This updated legislation clarifies and modernises existing trust law and comes with some significant changes.
We'd like to invite you to a 75-minute complimentary seminar, which will help you better understand the recent legislative changes, along with the key areas of consideration for your Trust.
Benefits of attending the seminar:

Learn the importance of correct Trust management
Discover potential areas of risks of your Trust
Understand the difference between your Will and Memorandum of Wishes
Increase your understanding of your Trust
Date: Tuesday 24 September 2019
Venue: Dunedin Centre, 1 Harrop Street
Time: 8am for a light breakfast prior to an 8.30 start
Sorry, you've missed the RSVP deadline for this event.