How to Get Paid (evening)
Date: 22 Mar 2023, 5:30pm - 6:30pm (GMT+12:00) Auckland, Wellington



UnderControl Credit Management Specialists are offering PKF clients the opportunity to find out the best way to set up your systems to engage with your clients in order to get paid faster and take the hassle out of debt collection.
Come along and hear how the Team at Undercontrol can help you and your business. There has never been a better time to get your cashflow and debtors sorted.
For those who like making the calls and those that don't and need the next step, they have a solution for you too!

They promise that this session will not be boring and you will leave knowing the secret of how to reduce your debtor days and have more money in the bank! Music to your ears!
https://www.undercontrolcredit.co.nz/

These sessions will be available both in person at the PKF Dunedin offices (Level 7, ASB House) and virtually to all clients in the PKF Network across New Zealand. Jeannette and Aimee will be sharing their extensive knowledge on helping businesses improve cashflow and get paid faster.
To register for the webinars please sign up at one of the links below:
Wednesday 22nd March 5:30pm - https://events.teams.microsoft.com/event/2a54541e-4db0-4da2-af8d-630b1b60669b@3daff341-63d0-4ec0-afd4-d011f7bfe4b5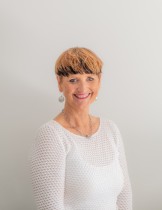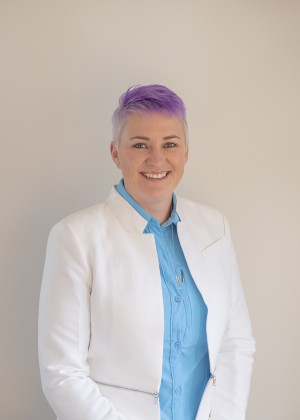 Sorry, you've missed the RSVP deadline for this event.